CALL FOR BOARD MEMBERS
The Bancroft Community Family Health Team is a team of dedicated professionals working together to deliver patient centred care to residents of Bancroft and the surrounding communities. Our team is dedicated to the ideals of rural advocacy, teamwork, and inclusiveness. The BCFHT was formed April 1, 2019 when the two former Family Health Teams in our area (The Bancroft FHT and the North Hastings FHT) integrated to become one team. The BCFHT is funded by the Ministry of Health and Long Term Care and is governed by a seven member Board of Directors.
Who we are looking for: The BCFHT is looking for three individuals who have a strong commitment to improving primary health care services in our rural area.
What is involved: The time commitment is approximately one to two hours for nine in-person Board meeting per year and one Annual General Meeting. Meetings are held in each month January to June and September to November. No meetings are held in July, August, or December. There may be ad hoc meetings via teleconference or email as needed. These are volunteer positions with no financial compensation.
How to apply: Persons interested in applying to become a Board Member please email Sandra McGrath at smcgrath@bancroftfht.com to request an application or to receive more information. You may also download an application from our website at www.bcfht.org
Deadline: No deadline for applications.

Thank you very much for your interest in serving on the Board of Directors. We thank all applicants however only candidates selected will be contacted.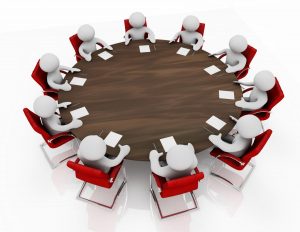 HERE IS A LINK TO THE APPLICATION