Welcome!
The Bancroft Community Family Health Team (BCFHT) is made up of local family doctors working together with our team's Nurse Practitioners, Nurses, Dietitians, Social Workers, Chiropodist, Respiratory Therapist, Physiotherapist, Health promoters and Administrative staff to provide patients with complete health care.
Our team strives to ensure all our patients have the best possible care and promote healthy living.
Please note that during this time we are trying to limit the number of bodies in the clinic. We ask that if you need to drop off paperwork or something for your doctor's office or BCFHT staff, please put it in the DROP BOX located outside the main doors at the 19 Oak Street location.
---
WHEN YOU ATTEND AN IN-PERSON APPOINTMENT:
You will be screened at the door when you arrive.
You must wear a surgical mask and sanitize your hands when entering the clinic and for the ENTIRE duration of your visit.
Try to maintain physical distancing. 
Do not bring family members or friends, if you need assistance you may bring one person.
No food or drink allowed in the clinic at this time.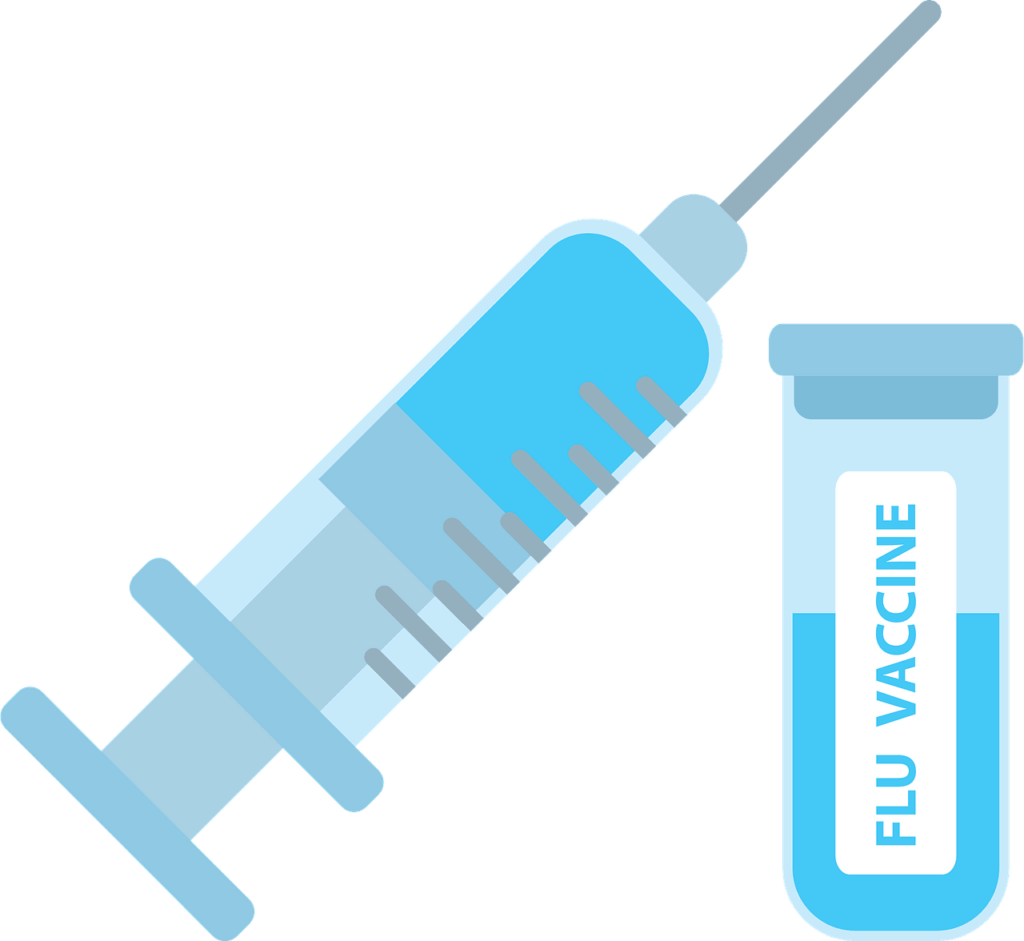 If you still require a flu shot, contact your doctors office to schedule an appointment. 
See COVID-19 Information tab for COVID clinics and resources.
The Bancroft Community Family Health Team is offering several vaccine clinics throughout the month of January. By appointment only, please call 613-332-1565 ext. 220 to book.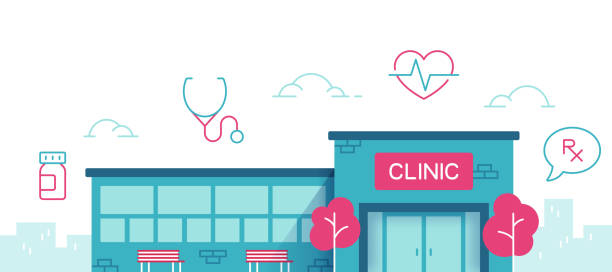 ---
---
MEDICAL CLINIC  
Doctors Brown, Griffin, Fransky, Ferreira, White, Gerasimoff, Blanchard, Keila, Noltie, & Ahearn
---
Dr. Dayna Noltie Office Announcement – November 15th, 2021
To my patients;
I am excited to inform you I have been accepted to a fellowship program in Toronto called the Supplemental Emergency Medicine Experience (SEME) from mid-January to mid-April of 2022.  This is an intensive training program for family physicians such as myself that gives us the opportunity to gain experience and highly valuable emergency room skills to bring back to our rural communities.  Unfortunately, this means I will not be present at my practice during this time period.  I am actively seeking physicians to cover the practice while I am away, and have had some success.
However, there will be multiple weeks during this time period where there will be no physician able to see patients or complete paperwork.  My search is continuing, but I may be unable to fill these gaps.  I am requesting that you please consider what your health needs will be during this time period and determine if we can fulfill them before or after;
I will continue doing prescription renewals and reviewing bloodwork.
For patients that are a part of the Controlled Substance Prescription Renewal Clinic, this clinic will take place immediately before and after my absence so there will be no disruption to receiving your medication.
Periodic health exams will not be completed during this time period, to allow time to be directed towards patients with current medical concerns.
Krystal (our nurse) and Jenna (our receptionist) will still be working at the clinic full time during this period.


The purpose of going to SEME is to allow me to serve our community better over the long term.  Thank you for your understanding, and looking forward to continue working together towards your good health.
Dr. Dayna Noltie