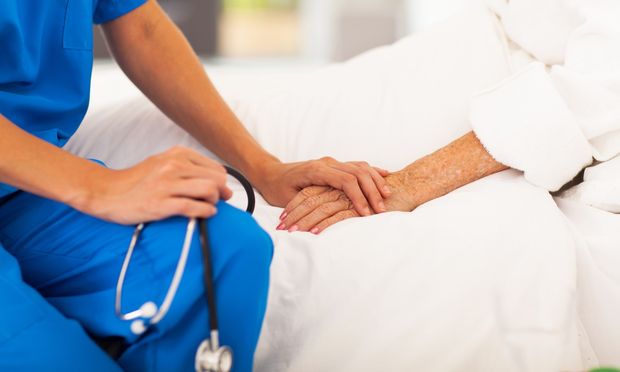 Patient Policies
Policy for Patients Wishing to Switch Care Providers
The Medical Clinic and the allied health professionals and support staff at the Bancroft Community Family Health Team work as a collaborative team.  We combine our collective knowledge and regularly consult other physicians and staff in our office when medically warranted to provide patients with the best care experience possible.
Because of this team approach, patients wishing to leave their primary care physician will be leaving the team.  We do not allow patients to switch primary care providers within the team because everyone in the team contributes to patient care.
If you wish to terminate your current family physician it is your right to do so. If you terminate your current physician you can request to be placed on the waiting list for the next available physician. You must submit this request in writing to our Executive Director, Sandra McGrath.