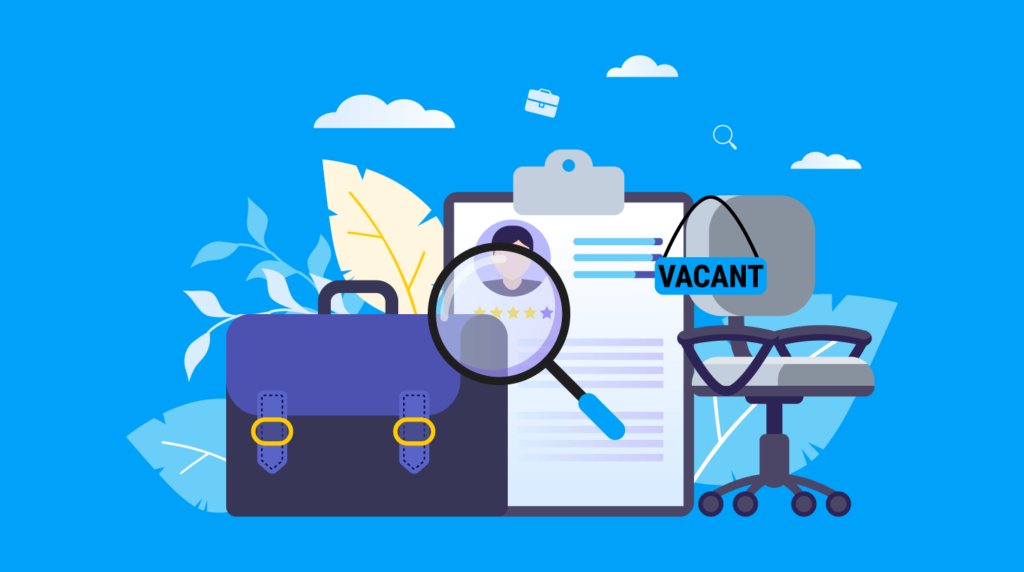 And Drs. Brown, Griffin, Fransky, Ferreira, White, Gerasimoff, Blanchard, Keila, Noltie, & Ahearn
Casual On-Call Registered Practical Nurse
This position involves working called-in shifts to cover illness and vacation leaves.
Responsibilities include assisting the physicians in all areas including conducting routine well-baby (and immunizations), prenatal, hypertension, diabetic, and adult preventative care visits; fielding patient phone calls and answering condition-specific questions within scope; triaging and managing the flow of information to the team; and preparing exam rooms and stocking medical supplies. You will be working as a team with physicians, receptionists, other nurses, and Family Health Team staff to provide coordinated quality patient care. The ideal candidate must be motivated, able to work independently, and keen to take initiative.
Experience within primary health or acute care settings as well as flexibility to respond to a fluctuating workload and changing environment are important qualities. Proficiency in the use of electronic health records is an asset. Valid registration with the College of Nurses of Ontario as a Registered Practical Nurse is required.
The Bancroft Community FHT is a HOOPP (Healthcare of Ontario Pension Plan) employer. This position is eligible for HOOPP.
Candidates must adhere to our organizations vaccine policy.
If you have recently submitted your resume for another position, please reapply.
Candidates are asked to submit a resume and cover letter to Sandra McGrath, Executive Director, Bancroft Community Family Health Team, at smcgrath@bancroftfht.com
We thank all interested applicants; however, only those selected for an interview will be contacted.