Blog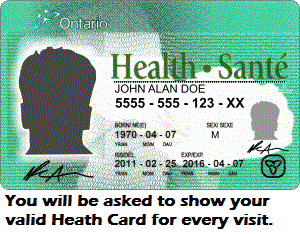 Published on January 11th, 2016 | by Rochelle @ BCFHT
0
Please present your VALID Health Card at each visit.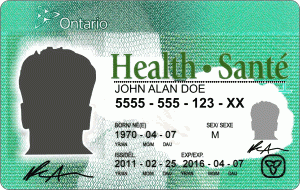 We now ask that you please present your Health Card when checking in for each appointment.  We must verify that it is valid and has not expired.
Any resident of Ontario must have a health card to show that health care services will be paid for by OHIP.
What if I forget to bring my health care when I go for health care?   Your doctor may cancel your appointment or you may be charged for any health service provided if you do not have your valid health card.