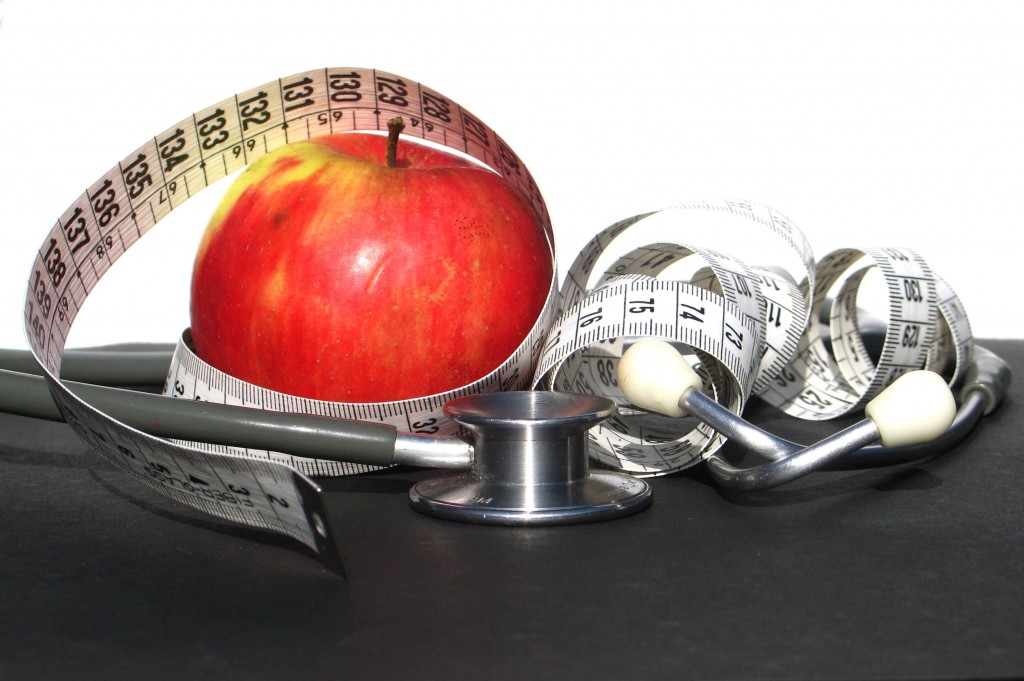 We're actively recruiting doctors to Bancroft
Take A Collaborative Approach To Primary Care

Become part of a team of health professionals who share the common goal of providing excellent care to all patients through Disease Prevention And Management Programs, client education, and collaboration with Allied Health Professionals and specialists. Contact  the team to ask any questions and determine if you'd like it here, too.
Aside from working in a team atmosphere, here are seven reasons doctors typically join the Bancroft Community Family Health Team:
1.     Medical Tuition Repayment Incentives. As an underserviced area, doctors can repay medical tuition with MOHLTC programs, county recruitment programs (like NRRRI), and local incentives.  Ask the Bancroft Community Family Health Team about eligibility requirements and availability.
2.     Zero "start-up" costs. Some Family Health Teams charge you up-front fees to purchase specific computer programs, and equipment. Instead, everything we have created is yours to enjoy, so you start work without having to worry about start-up costs, including finding patients.
3.     Easy access to essential resources. You're part of a collaborative team, which means you'll have the knowledge-enhancing benefit of working with experienced physicians, specialists, tests, medical equipment, and more.
4.     Recreational lifestyle. The scenic, rural town of Bancroft has a little something for everyone: camping, horseback riding, ATVing, snowmobiling, biking and hiking, lake life, and rock and mineral hunting. The surrounding wildlife, woodlands, artisan community and local year-round attractions make Bancroft a great place to raise a family.
5.     Access to spacious offices and modern treatment rooms. The Bancroft Community Family Health Team's continual addition of patients and collaborative health professionals have made it necessary to move to a larger space. A new state-of-the-art Health Centre will be completed in 2013.
6.     Practice Flexibility: your schedule is yours to manage: from the hours you work to the number of patients you see. When patients come to you, and there is lots of local advice when you decide if any specialist care is needed.
7.     Outreach: There is opportunity for you to work with more rural areas (Gilmour, Wilberforce) and even manage global outreach from Bancroft. Let's talk!
We're actively recruiting doctors to Bancroft – get in touch online or call to speak with another doctor.