SOCIAL MEDIA UPDATE:
"It has come to our attention that the COVID Bancroft Facebook page has a post claiming that it is run by a doctor.
As Executive Director of the Bancroft Community Family Health Team I can confirm that NONE of our physicians are affiliated with or run this page.
In October 2020 Dr. Carolyn Brown sent a COVID update to various media including the COVID Bancroft Facebook page.
For accurate information about local COVID cases please consult the Hastings & Prince Edward Public Health website at
As cases rise in the province we need to continue to be vigilant. Wear a mask, wash or sanitize your hands, maintain 6 feet physical distancing, and download the Canada COVID Alert app.
If you are ill please stay at home and arrange to get tested. Call 613-332-2825 Ext. 6224 to book an appointment to get tested."
– Sandra McGrath, Executive Director of the Bancroft Community Family Health Team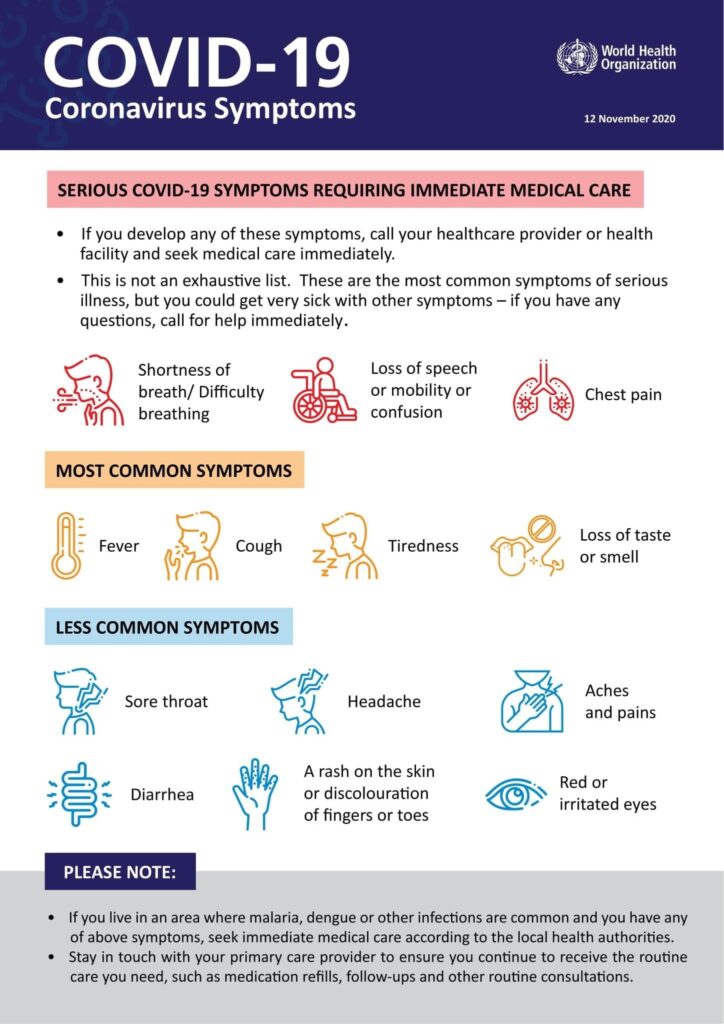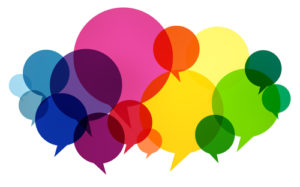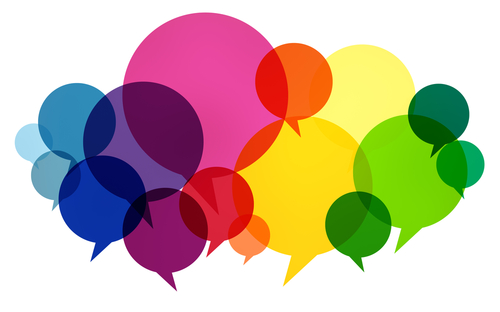 Dear Bancroft and area Community, We wanted to pass on that the Bancroft Community Family Health Team have decided to end our Covid Conversations for
Read More »