Home Page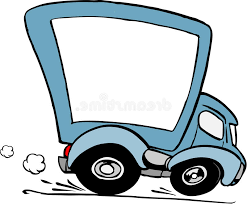 Published on December 17th, 2019 | by Rochelle @ BCFHT
0
Updated Moving Announcement – Delayed –
Dr. Ferreira & Dr. White's move to Billa Street is delayed
Dr. Alexander Ferreira and Dr. Ashley White will be moving their family medical practices to a new secondary site located at 16 Billa Street, Bancroft effective –UNKNOWN– **delayed – date will follow when available **

Dr. Dayna Noltie will also be located at 16 Billa Street when she starts her family medicine practice with our team in the Spring of 2020.
All Family Health Team staff located at our Manor site at 1P Manor Lane will be moving to our main site located at 19 Oak Street, Bancroft site effective –UNKNOWN– **delayed – date will follow when available **  
Dr. Parambir Keila's family medical practice will be remaining at our Manor site.
Dr.'s Ferreira, White, and Keila will still be members of the Bancroft Community Family Health Team and their patients will be able to access all the health programs and services that we offer.
All other Physicians (Dr. Griffin, Dr. Fransky, Dr. Brown, Dr. Blanchard, & Dr. Gerasimoff) and Family Health Team staff are not moving and will continue to be at the 19 Oak Street medical clinic location.