Blog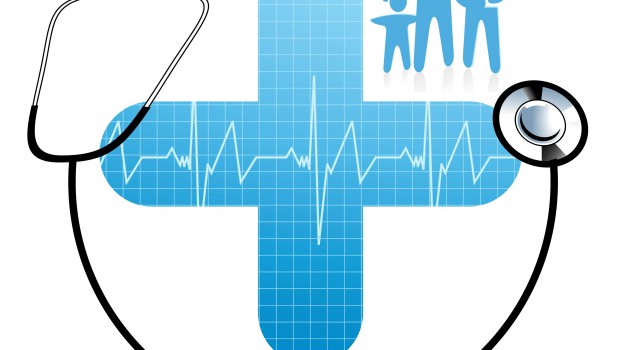 Published on November 22nd, 2018 | by Rochelle @ BCFHT
0
Bancroft and North Hastings Family Health Teams Proceed with Integration Planning


FOR IMMEDIATE RELEASE
November 22, 2018
Bancroft and North Hastings Family Health Teams Proceed with Integration Planning
 NEWS – Dr. Greg Cooper, Board Chair of the Bancroft Family Health Team (FHT) and John O'Donnell, Vice-Chair of the North Hastings FHT are pleased to announce that the South East Local Health Integration Network (LHIN) and Ministry of Health and Long-Term Care, have endorsed the integration of both agencies.
This integration decision followed discussions earlier this year stemming from a shared desire to explore a partnership opportunity that would enhance access to high-quality primary care services for patients. Throughout the summer, a joint Steering Committee (the "Committee) with representation from both FHT Boards was established to explore the potential for integration.
Committee discussions concluded that Bancroft and North Hastings FHTs could better serve residents and families by enhancing the coordination of services through a single model. The Committee's recommendation was approved by both FHT Boards, which prompted submission of the report to the South East LHIN for review and endorsement.
We are pleased to announce that Ms. Sandra McGrath, CPA, has accepted the Executive Director Designate position, as the management lead overseeing the integration. We would like to acknowledge, with great appreciation, the service of Mr. Tim Greene, former Executive Director of the North Hastings FHT, and wish him every success in the future.
Any inquiries may be directed to Sandra McGrath at 613 332-1565.
Dr. Greg Cooper, Board Chair, Bancroft Family Health Team
Mr. John O'Donnell, Vice Chair, North Hastings Family Health Team