Blog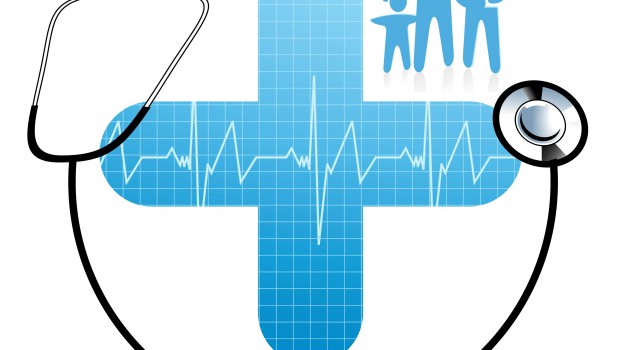 Published on November 22nd, 2018 | by Rochelle @ BCFHT
0
BCFHT Appointments – Screening for the Coronavirus exposure
Attention all patients:
Before booking or attending an appointment in the office we need to ensure that you are screened for potential exposure to the coronavirus.
If you have a FEVER, or a new COUGH, or DIFFICULTY BREATHING
And
Have TRAVELLED or had contact with a person that has travelled in the last 14 days.
Do not book an appointment or attend an appointment at the office.  Please call a nurse to discuss your symptoms.
If you are a patient of:
Dr. Brown please call Jenny at 613-332-1565 extension 228
Dr. Gerasimoff or Dr. Blanchard please call Lindsay at 613-332-1565 extension 237
Dr. White please call Courtney at 613-332-1565 extension 258
Dr. Ferreira please call Ruth Ann at 613-332-1565 extension 256
Dr. Fransky or Dr. Griffin please call Meryl at 613-332-1565 extension 232
Dr. Keila please call Valerie at 613-332-5692 extension 242
Please be patient as we are experiencing a high volume of calls about the coronavirus.  Please leave the nurse a message if you cannot reach her and your call will be returned as soon as possible.
Sandra McGrath, CPA, CA, CGA
Executive Director