Home Page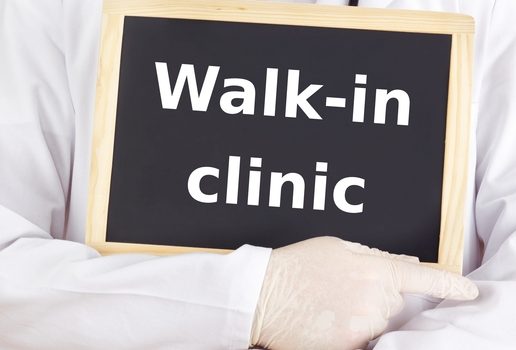 Published on June 9th, 2017 | by Rochelle @ BCFHT
0
Dr. Ferreira's Walk-In Clinics
WALK-IN CLINIC – Available ONLY to Patients of Dr. Ferreira
Wednesday Walk-In  5:00pm – 8:00pm*
*Walk-in clinics are subject to cancellation, call and listen to phone message to confirm.
These appointment are for URGENT CONCERNS. Please note that the walk-in clinics are first come, first served and are subject to cancellation based on Dr. Ferrieria's other clinical responsibilities.
Regular appointments are available to be booked into our morning office hours for non-urgent concerns.